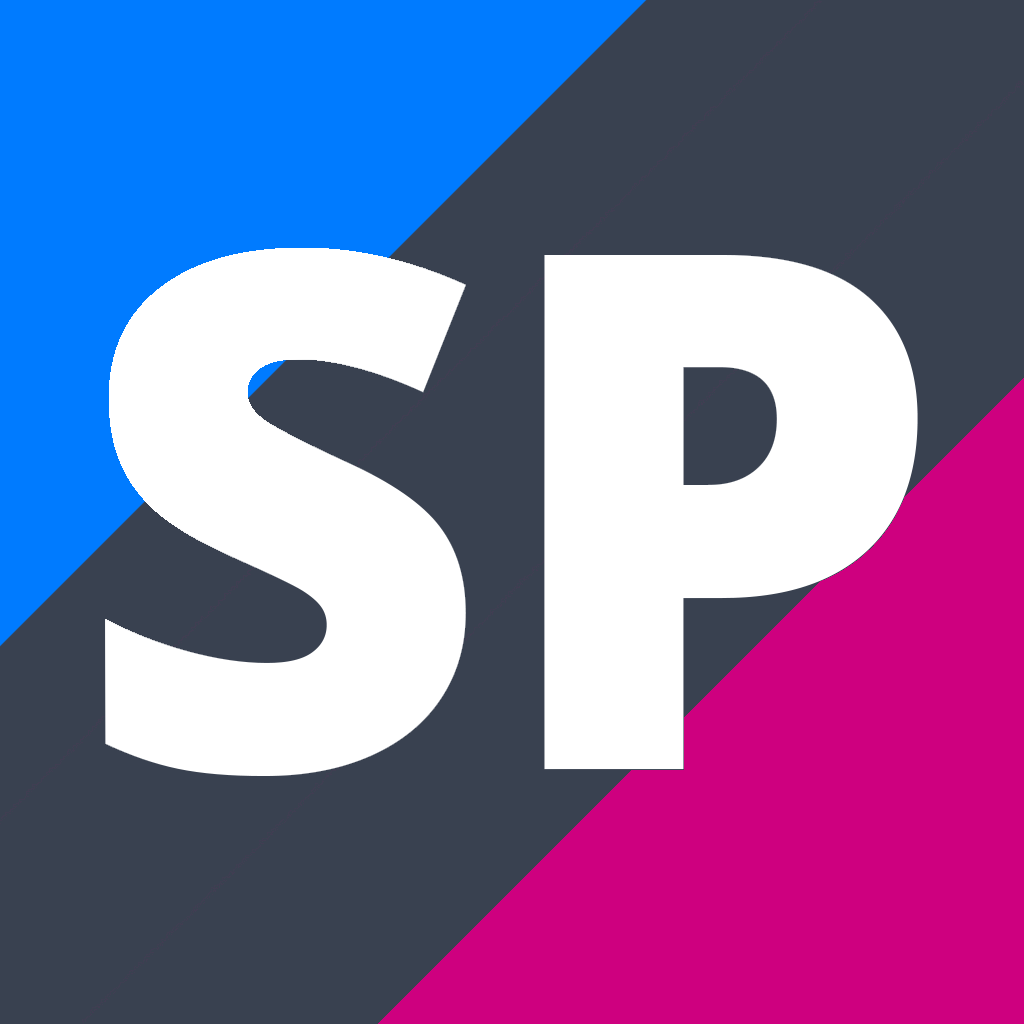 Level 3 Spanish
SPA301
Course Description
Teacher in Charge: Ms S. Campbell
Level 3 Spanish -
Modules include: • Getting together with old friends • Traditional and Modern Families • Cyberspace • Rights • Film and Literature
The above modules will be offered in Spanish for 2020. Please note it is expected that both Semester 3A and 3B are taken, as this is a one-year course. Internal assessment opportunities will be fulfilled through portfolios and will be completed in semester 3B. Due to being a language, unfortunately Literacy nor Numeracy credits are available.
For further information see: Ms Campbell
---
Credit Information
This course is eligible for subject endorsement.
This course is approved for University Entrance.
Assessment

Level

Internal or
External

Credits

L1 Literacy Credits
UE Literacy Credits
Numeracy Credits
A.S. 91569 v1 Spanish 3.2 - Give a clear spoken presentation in Spanish that communicates a critical response to stimulus material

3

I

3

Total Credits
Approved subject for University Entrance
Number of credits that can be used for overall endorsement: 3
* Only students engaged in learning and achievement derived from Te Marautanga o Aotearoa are eligible to be awarded these subjects as part of the requirement for 14 credits in each of three subjects.
Total Credits Available: 3 credits.
Internally Assessed Credits: 3 credits.

Disclaimer
these are our rules of entry...