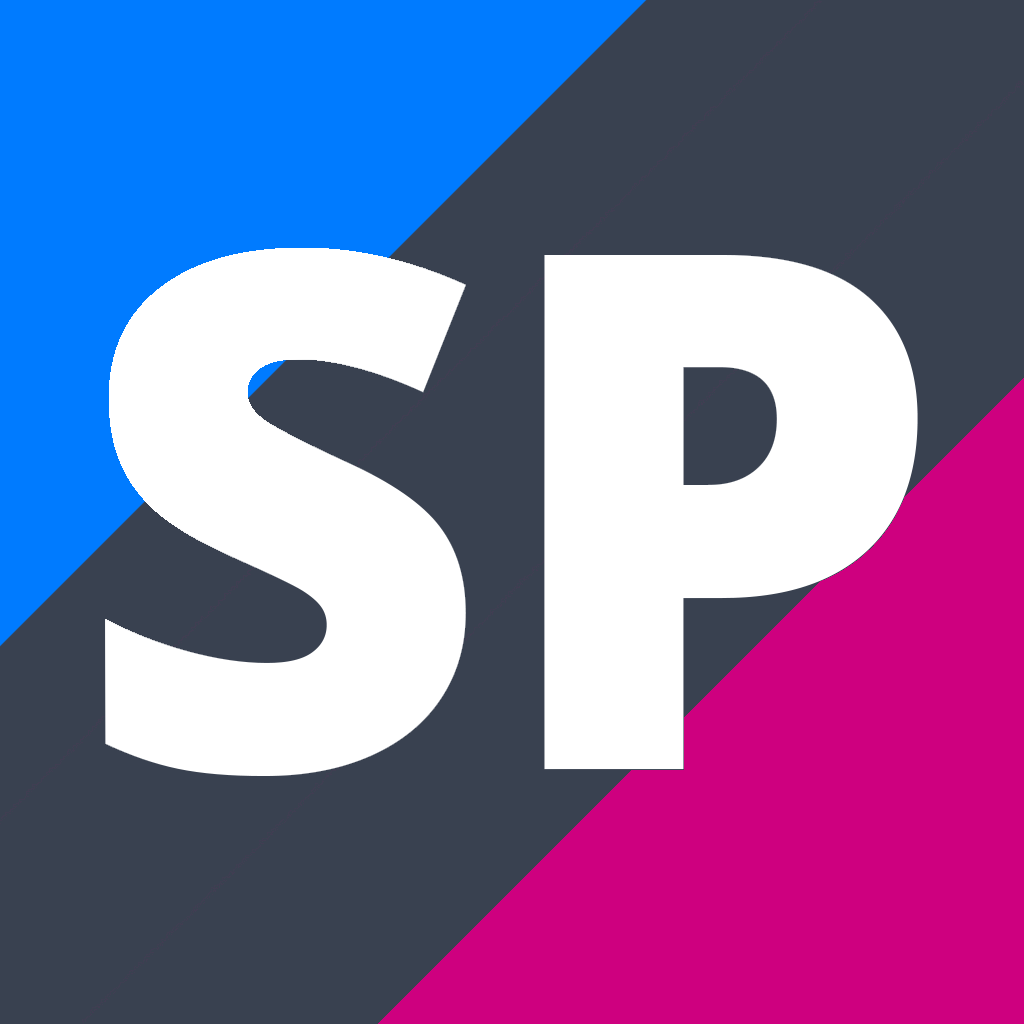 Level 2/3 Tourism
TOUR
Course Description
Teacher in Charge: Mr T. Barge
Level 2/3 Tourism
Part One: 'The World's Biggest Industry'
This course provides students with an introduction to tourism. Students will explore famous attractions and sites around the world and present their findings visually. An important aspect of this course is understanding how the tourism industry works. Students will develop their knowledge of the industry by looking at the four main sectors of tourism; transportation, accommodation, attractions, and sales.
Part Two: 'New Zealand versus Australia'
In this course, students will learn the role of a travel agent, planning and preparing itineraries for clients. Being able to prepare a presentation is an important skill. As part of their studies, students will describe and promote a popular New Zealand destination of their choice. Students will also develop their knowledge of Australia, New Zealand's most popular holiday destination.
For further information see: Mr Barge
---
Credit Information
Assessment

Level

Internal or
External

Credits

L1 Literacy Credits
UE Literacy Credits
Numeracy Credits
U.S. 18211 v5 Demonstrate knowledge of Australia as a visitor destination

3

I

5

U.S. 23766 v2 Demonstrate knowledge of the tourism industry

3

I

5

U.S. 24729 v3 Demonstrate knowledge of world tourist destinations

2

I

4

U.S. 24733 v2 Describe and promote a New Zealand tourist destination

3

I

5

Total Credits
Total Credits Available: 19 credits.
Internally Assessed Credits: 19 credits.