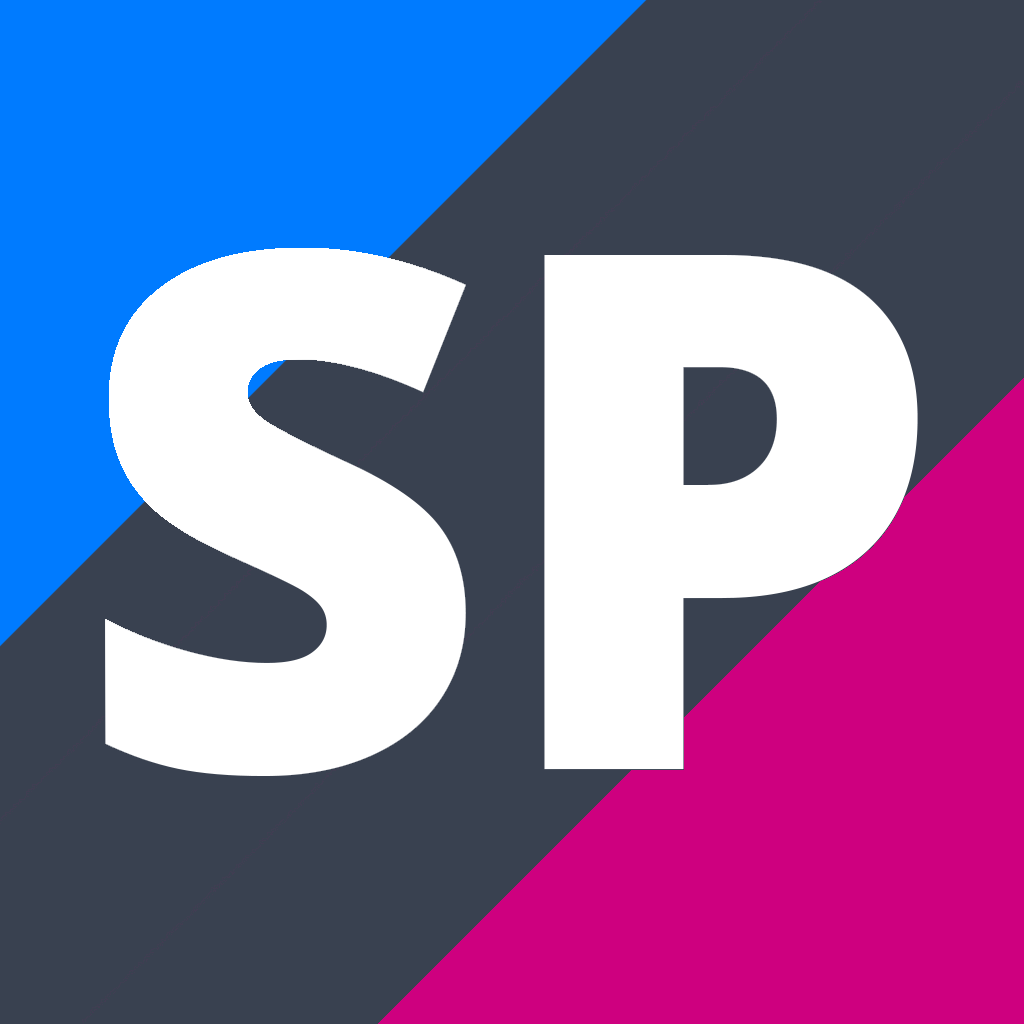 Level 2 Transition
TRA201
Course Description
Teacher in Charge: Miss H. Shears
Level 2 Transition (Tra 201)
Career Exploration and Preparation
Transition introduces students to the skills and attitudes needed to succeed in the workplace. Work Experience is a key component of the programme with students gaining both knowledge and confidence while exploring Vocational Pathways.
In semester one we explore career options and the skills needed to succeed in the workplace. There will be the opportunity to undertake one week of Work Experience.
For further information see: Miss Shears
---
Credit Information
Assessment

Level

Internal or
External

Credits

L1 Literacy Credits
UE Literacy Credits
Numeracy Credits
U.S. 12349 v6 Demonstrate knowledge of time management

2

I

3

U.S. 10781 v6 Produce a plan for own future directions

2

I

3

U.S. 10780 v5 Complete a work experience placement

2

I

3

U.S. 62 v9 Maintain personal presentation and a positive attitude in a workplace involving customer contact

2

I

3

Total Credits
Total Credits Available: 12 credits.
Internally Assessed Credits: 12 credits.

Disclaimer
these are our rules of entry...