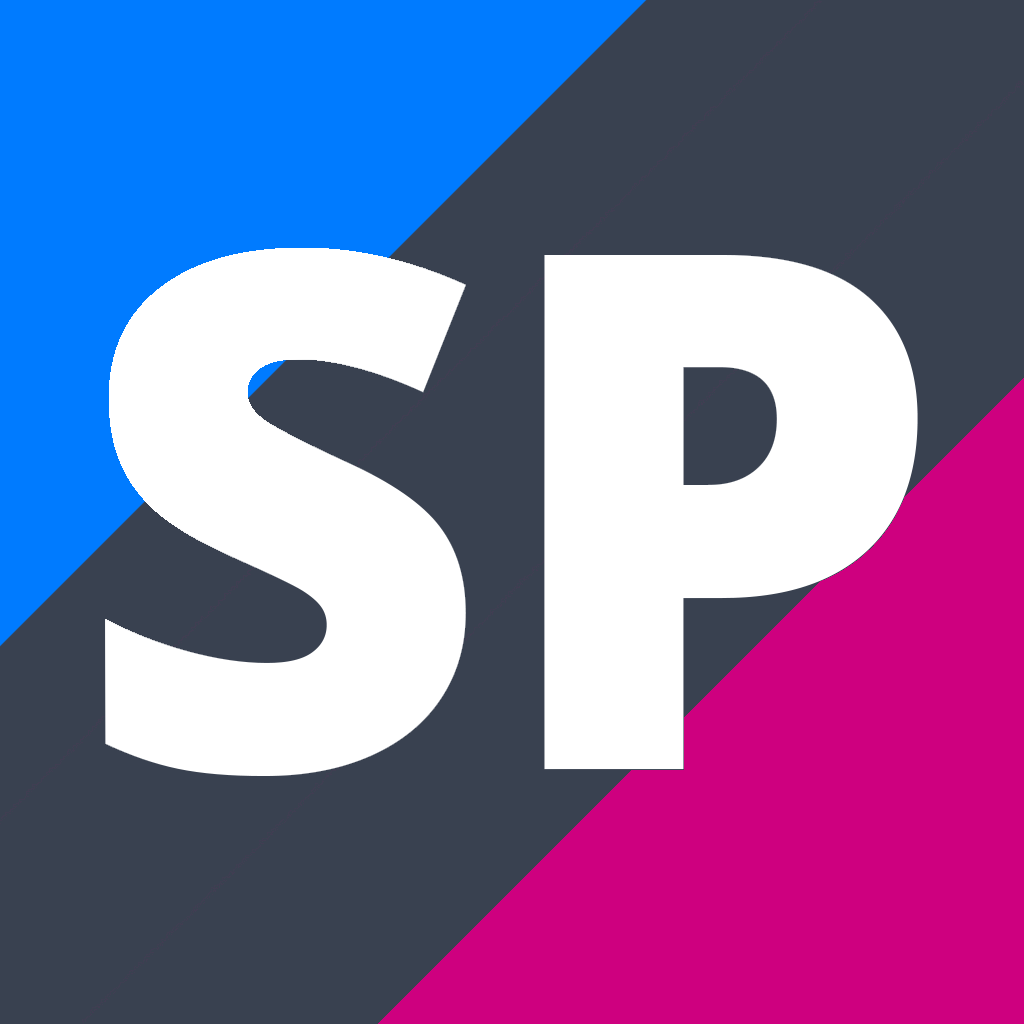 Level 3 Agribusiness
AGR301
Course Description
Teacher in Charge: Mrs J. McNaught
Agribusiness is a fully internally assessed, academic, University Entrance course. The course focuses on various aspects of Agricultural Science and Business Studies. Students will study bio security and the potential problems for New Zealand primary production. The food science unit will study how processing alters the food's physical, chemical, biological, nutritional, and sensory properties, which all impact on the product's final acceptability to the market. The financing unit gives students an understanding of what finance is required to operate within the primary sector. The value added unit looks at the New Zealand agribusinesses need to add value to their products and services by focusing on becoming the smorgasbord of the Southern Hemisphere and not just its food bowl.
There is no requirement to have taken Agriculture in Year 11 or 12. If students take Year 13 Commerce there may be a double up of some achievement standards and will only be able to count one subject towards UE. Please note that Year 13 Agribusiness is NOT a unit standard based course.
---
Credit Information
Assessment

Level

Internal or
External

Credits

L1 Literacy Credits
UE Literacy Credits
Numeracy Credits
A.S. 91383 v2 Business Studies 3.5 - Analyse a human resource issue affecting businesses

3

I

3

Y

A.S. 91619 v3 Generic Technology 3.14 - Demonstrate understanding of the application of a technical area to a specific field

3

I

4

Y

A.S. 91869 v1 Agribusiness 3.8 - Analyse future proofing strategies to ensure long term viability of a business

3

I

4

Y

A.S. 91870 v1 Agribusiness 3.9 - Analyse the effect of financing options of a strategic capital expenditure decision on a business

3

I

4

Y

A.S. 91871 v1 Agribusiness 3.10 - Analyse how a product meets market needs through innovation in the value chain

3

I

4

Y

Total Credits
Approved subject for University Entrance
Number of credits that can be used for overall endorsement: 19
* Only students engaged in learning and achievement derived from Te Marautanga o Aotearoa are eligible to be awarded these subjects as part of the requirement for 14 credits in each of three subjects.
Total Credits Available: 19 credits.
Internally Assessed Credits: 19 credits.