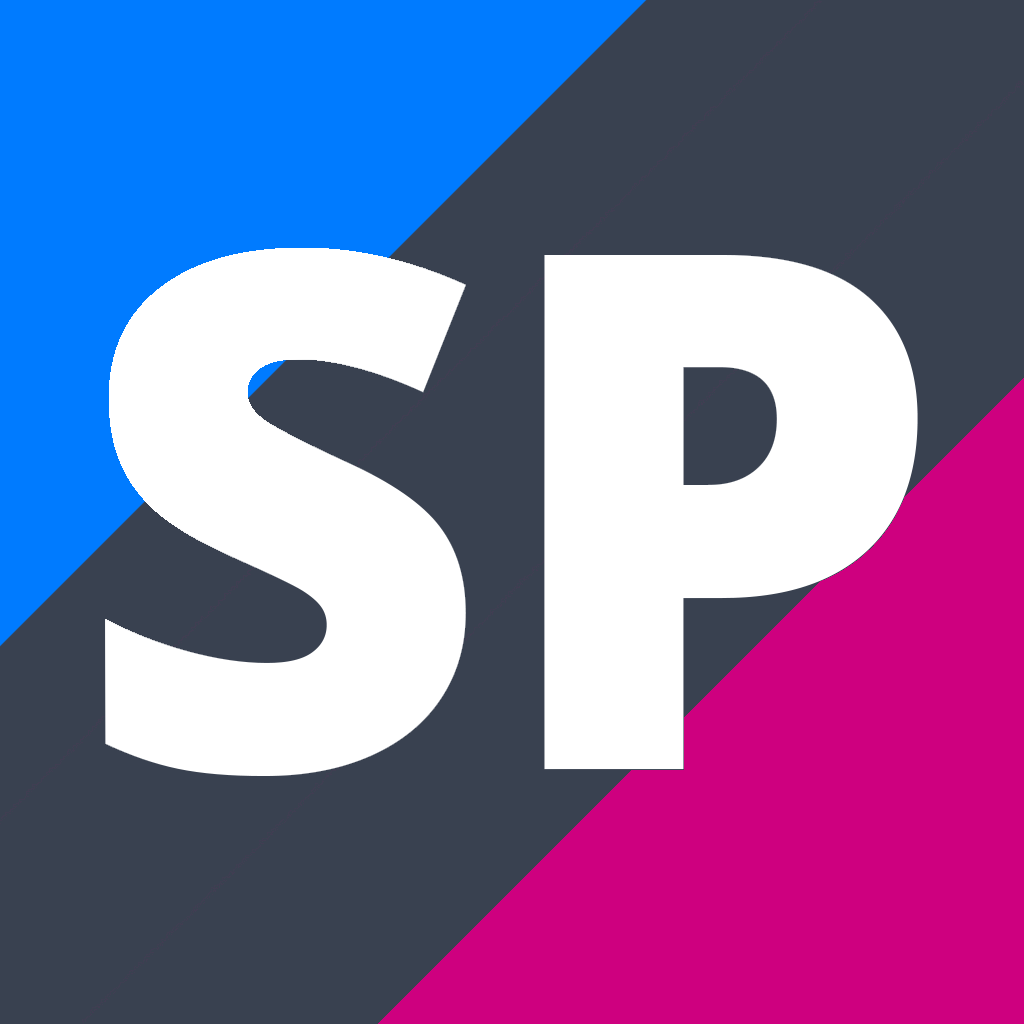 Level 1 Art
ART101
Course Description
Teacher in Charge: Mr A. Blackie
Level 1 Art ART 101
Visual Art involves creating by means of processes like drawing, painting, print making,
photography, digital processes etc. using a variety of tools and materials like pencils, pens, etching plate, acrylic paint, inks, cameras, computer programmes etc. It includes an understanding and appreciation of fine art, its traditions as well as its contemporary contexts.
Note: N.C.E.A. Level 1 Art is an integrated full year's course of study. All internally assessed units are designed to prepare students for the externally assessed portfolio.
For further information see: Mr Blackie

---
Credit Information
This course is eligible for subject endorsement.
Assessment

Level

Internal or
External

Credits

L1 Literacy Credits
UE Literacy Credits
Numeracy Credits
A.S. 90915 v2 Visual Arts 1.3 - Use drawing conventions to develop work in more than one field of practice

1

I

6

A.S. 90914 v3 Visual Arts 1.2 - Use drawing methods and skills for recording information using wet and dry media

1

I

4

Total Credits
Total Credits Available: 10 credits.
Internally Assessed Credits: 10 credits.

Disclaimer
these are our rules of entry...