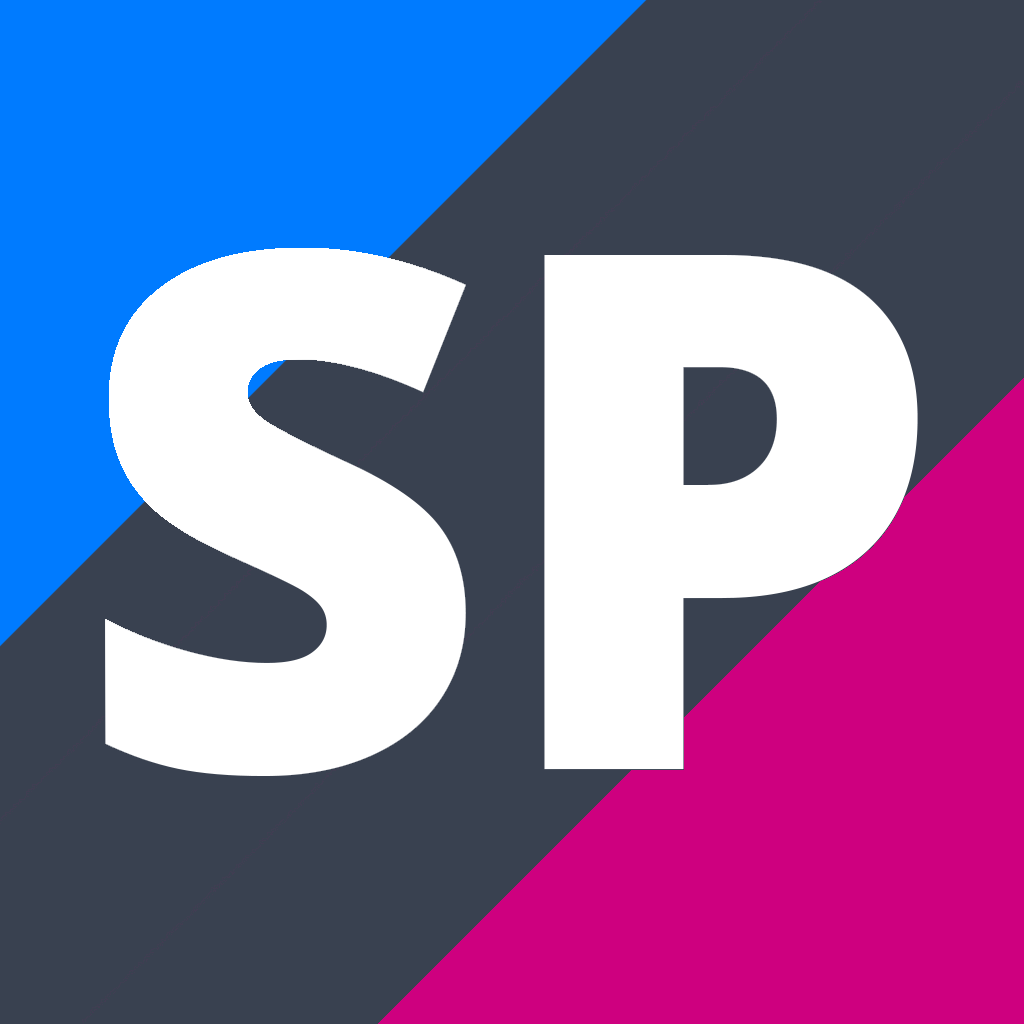 Level 2 Art
ART201
Course Description
Teacher in Charge: Mr A. Blackie
Level 2 Art - Painting ART 201
Level 2 Painting involves students developing ideas and techniques in painting based on
established practice within a fine art painting genre or theme.
Note: N.C.E.A. Level 2 Painting is an integrated full year's course of study. All internally assessed units are designed to prepare students for the externally assessed portfolio.
For further information see: Mr Blackie
---
Credit Information
This course is eligible for subject endorsement.
Assessment

Level

Internal or
External

Credits

L1 Literacy Credits
UE Literacy Credits
Numeracy Credits
A.S. 91306 v2 Visual Arts 2.1 - Demonstrate an understanding of methods and ideas from established practice appropriate to painting

2

I

4

Y

A.S. 91311 v2 Visual Arts 2.2 - Use drawing methods to apply knowledge of conventions appropriate to painting

2

I

4

A.S. 91316 v2 Visual Arts 2.3 - Develop ideas in a related series of drawings appropriate to established painting practice

2

I

4

A.S. 91321 v2 Visual Arts 2.4 - Produce a systematic body of work that shows understanding of art making conventions and ideas within painting

2

E

12

Total Credits
Total Credits Available: 24 credits.
Externally Assessed Credits: 12 credits.
Internally Assessed Credits: 12 credits.