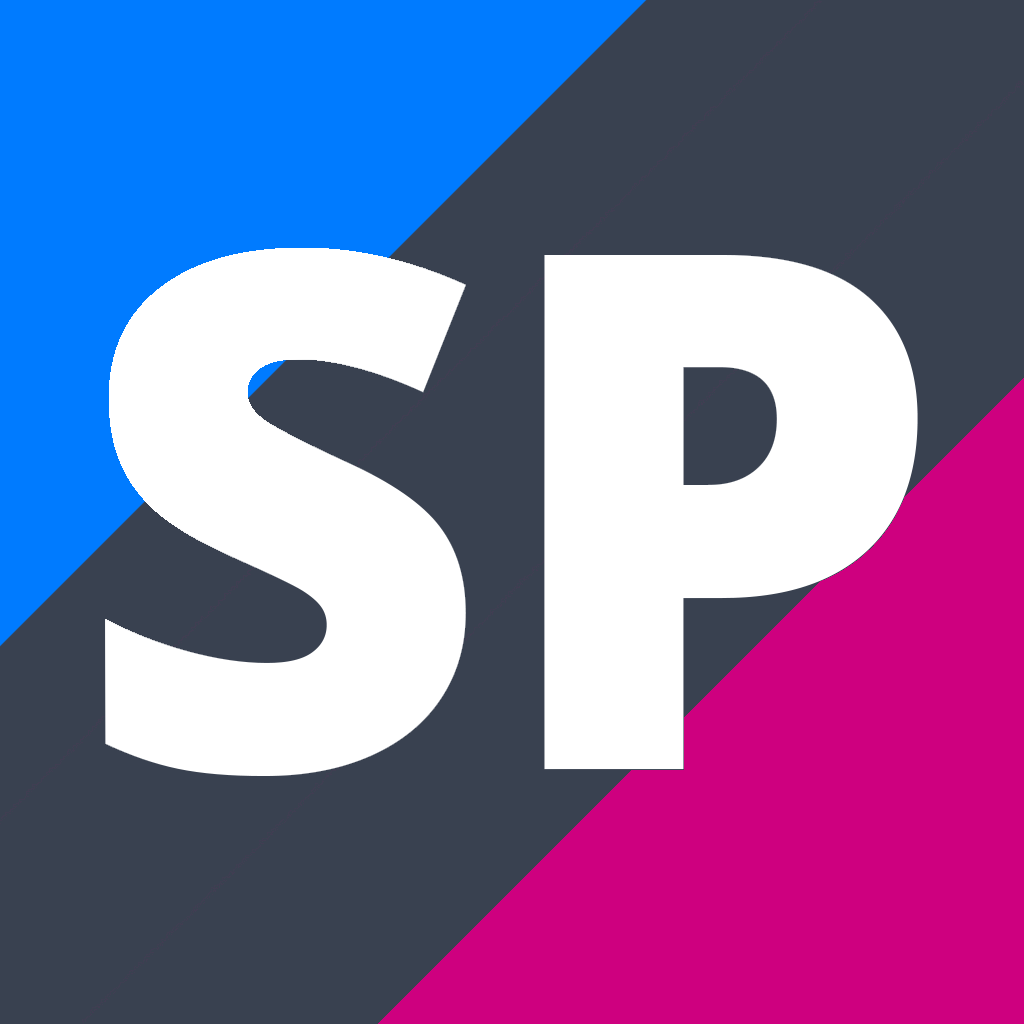 Level 3 Commerce
COM301
Course Description
Teacher in Charge: Mr M. Kuperus
Level 3 Commerce COM 301
Commerce incorporates the aspects of Business Studies, Legal studies and Personal Financial Management. Students can undertake the young Enterprise program and in a group set up and run a small business. This takes a full year and incorporates marketing and market research. Alternatively students can do a selection of unit standards on a variety of topics - Legal Studies, Buying a House, Risk and Return on Investments, Financial Planning and Goals.
For further information see: Mr Kuperus
---
Credit Information
Assessment

Level

Internal or
External

Credits

L1 Literacy Credits
UE Literacy Credits
Numeracy Credits
A.S. 91382 v2 Business Studies 3.4 - Develop a marketing plan for a new or existing product

3

I

6

Y

A.S. 91384 v2 Business Studies 3.6 - Carry out, with consultation, an innovative and sustainable business activity

3

I

9

Y

Total Credits
Approved subject for University Entrance
Number of credits that can be used for overall endorsement: 15
* Only students engaged in learning and achievement derived from Te Marautanga o Aotearoa are eligible to be awarded these subjects as part of the requirement for 14 credits in each of three subjects.
Total Credits Available: 15 credits.
Internally Assessed Credits: 15 credits.