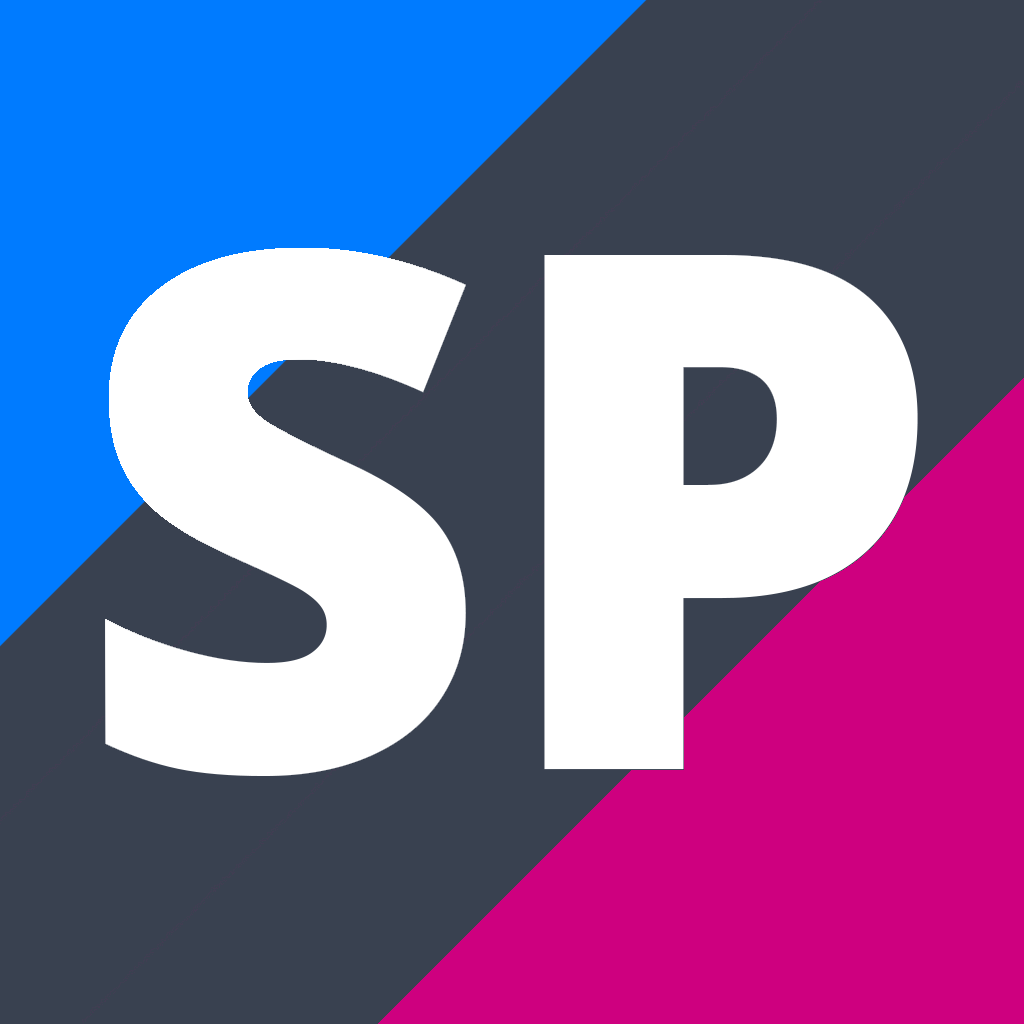 NCEA Level 1, 2 & 3 English Language (ESL)
ESL
Course Description
Teacher in Charge: Miss L. Allan
ESL - English Language
This course is for students who need extra support and help in learning English to the level they need for their education. English Language or English for Speakers of other languages can offer extra English language learning support for eligible students who are learning English as a second language or are academically low in English.
English Language qualifications give learners the competence and confidence to use their English skills in their studies, employment and other areas of their life. They give learners the opportunity to: develop their English language knowledge and skills. ... develop English skills for personal and employment-related applications.
English Language is available to all Year levels and can provided additional support for IELT's (International English Language Test) which is an international standardised test of English language proficiency for non-native English language speakers. It can be an entry requirement for some university and polytechnic course.
This subject is Not Endorsable for University Entrance or does not provided Literacy Credits for NCEA Level 1.
See Miss Allan for more information
---
Recommended Prior Learning
None Required.
---
Credit Information
Assessment

Level

Internal or
External

Credits

L1 Literacy Credits
UE Literacy Credits
Numeracy Credits
U.S. 27996 v3 Write simple texts on everyday topics (EL)

1

I

5

U.S. 27998 v3 Complete simple forms with personal information (EL)

1

I

5

U.S. 27999 v3 Write a simple connected text on a familiar topic (EL)

2

I

5

U.S. 28001 v3 Complete a form (EL)

2

I

5

U.S. 30982 v1 Demonstrate understanding of a spoken text on a familiar topic (EL)

3

I

5

U.S. 30994 v1 Read and understand simple texts in everyday contexts (EL)

1

I

5

U.S. 30995 v1 Read and understand a straightforward text on a familiar topic (EL)

2

I

5

U.S. 30997 v1 Read and understand a text on a familiar topic (EL)

3

I

5

U.S. 31004 v1 Read and understand a text for a practical purpose (EL)

3

I

5

Total Credits
Total Credits Available: 45 credits.
Internally Assessed Credits: 45 credits.