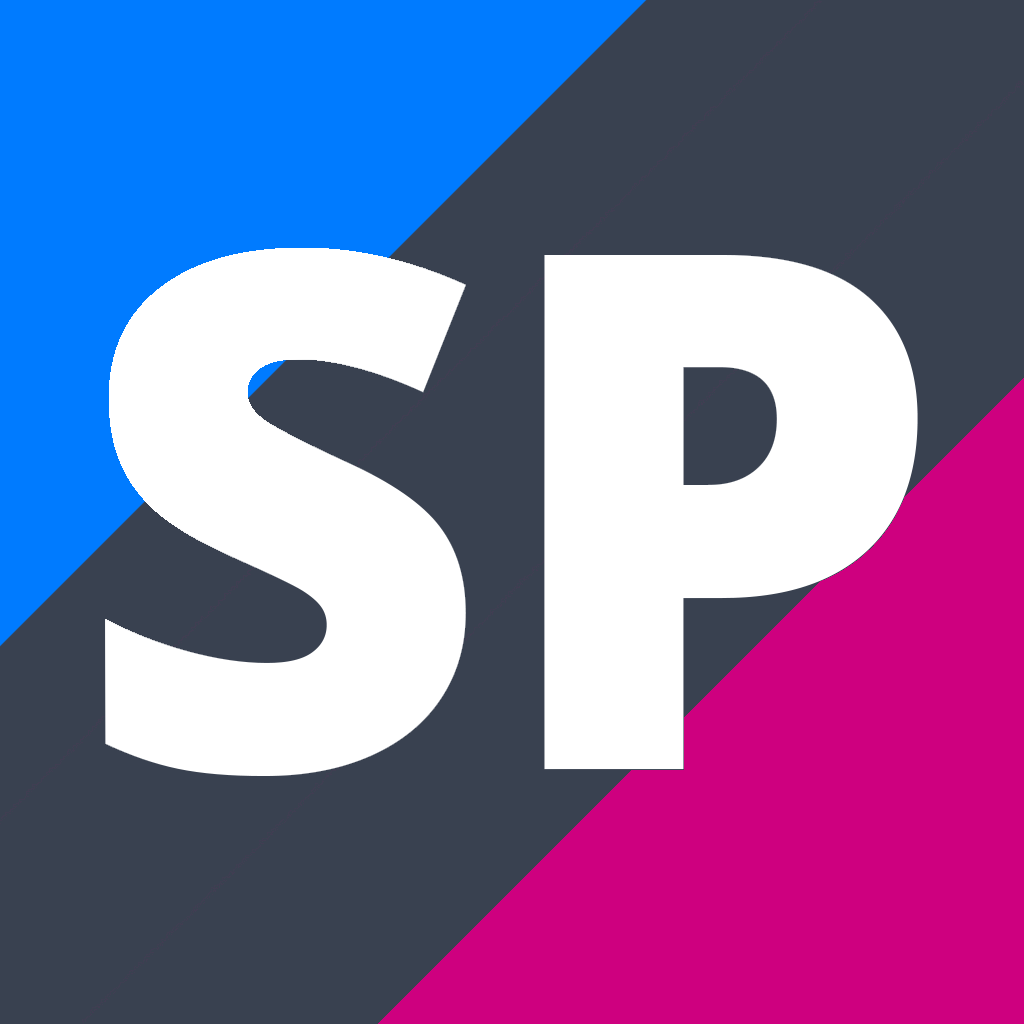 Spanish (Experienced)
EXPSPA
Course Description
Teacher in Charge: Ms S. Campbell
This is a full year course that builds on what you have learnt previously in Spanish. You will build on your understanding of Spanish language through choosing areas of the culture that interest you such as sports, food, family life, teenage lifestyles and travel.
---
Pathway
Experienced Spanish is structured so that students are prepared for Level 1 NCEA Spanish. Students will learn the necessary vocabulary and structures so they are confident of their skills in this subject area. Due to being a small class, students get one-on-one help to further their own understanding of the language.
Recommended Prior Learning
It is recommended that students do have some prior learning of Spanish for this course. However, if a student knows that they are good with languages and pick things up quickly, they will be able to manage this course. All languages require constant revision to order to be able to participate fully in all classes.
---
Disclaimer
these are our rules of entry...