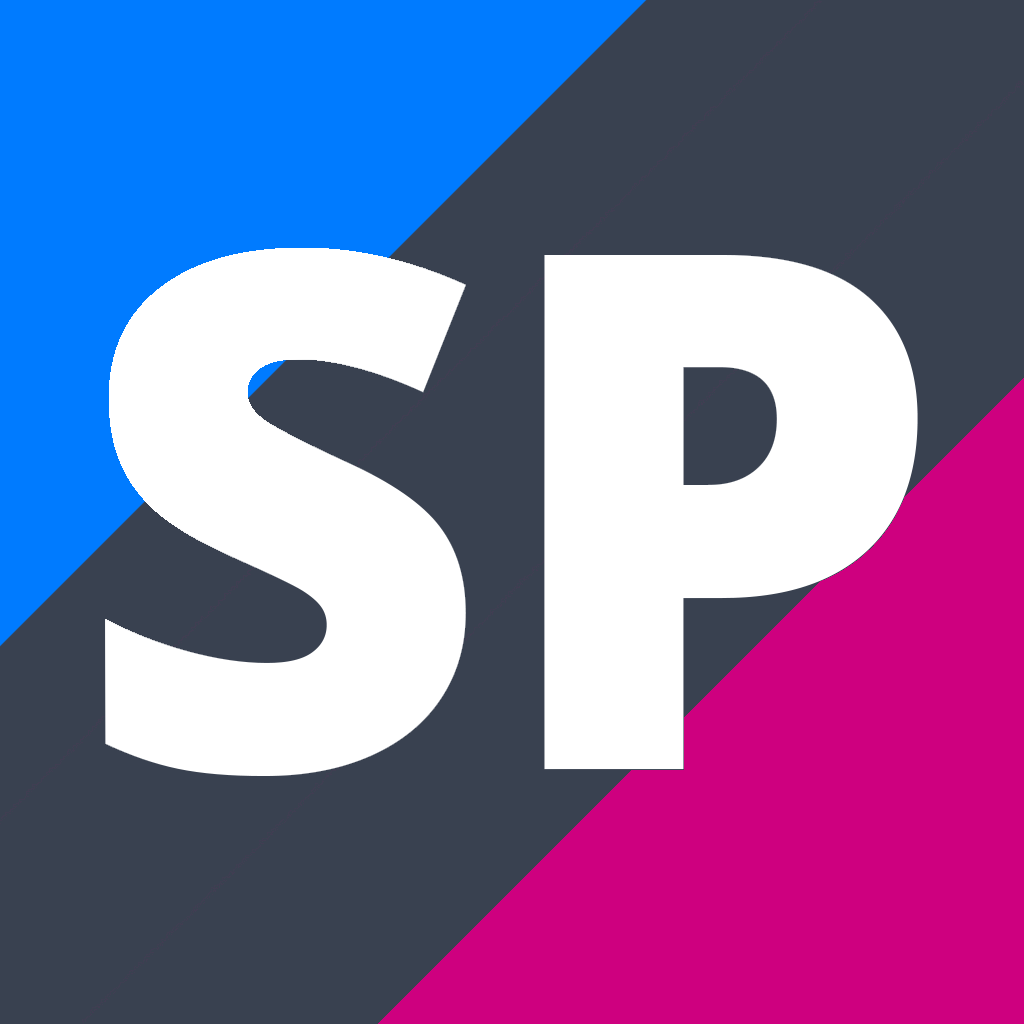 Level 1 Foundation Skills - Literacy
FNDLIT
Course Description
Teacher in Charge: Miss H. Shears
Foundation Skills - Literacy: Ready for work (semester one)
In semester one we focus on career planning. We investigate a career option and use this information to design an informative power point and to write a short report. We prepare for an informal job interview and practice completing the forms required when you are working.
For more information see Ms Shears
---
Credit Information
Assessment

Level

Internal or
External

Credits

L1 Literacy Credits
UE Literacy Credits
Numeracy Credits
U.S. 24871 v4 Complete complex forms

2

I

2

U.S. 10792 v5 Write formal personal correspondence

1

I

3

U.S. 3492 v7 Write a short report

2

I

3

U.S. 1293 v7 Be interviewed in an informal, one-to-one, face-to-face interview

1

I

2

Total Credits
Total Credits Available: 10 credits.
Internally Assessed Credits: 10 credits.

Disclaimer
these are our rules of entry...