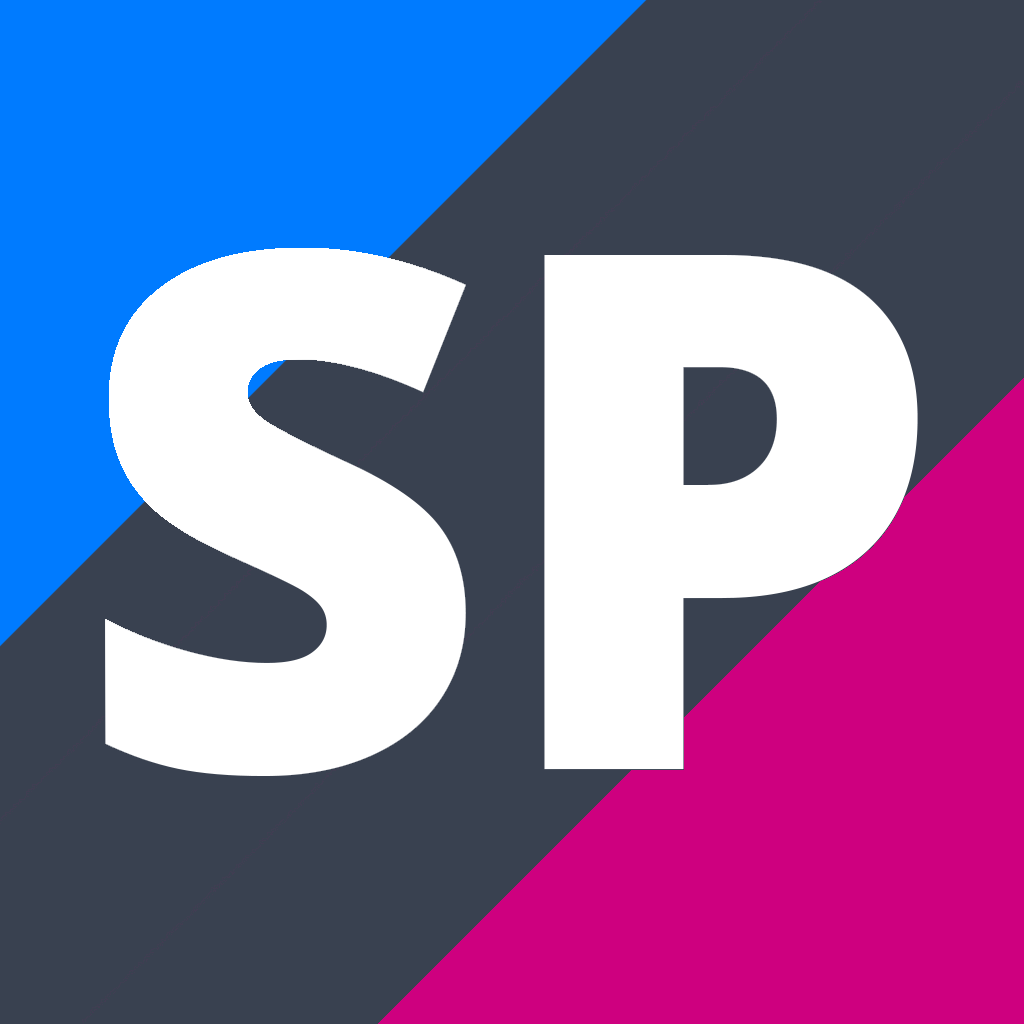 Level 1 Foundation Skills - Literacy
FNDLIT
Course Description
Teacher in Charge: Miss H. Shears
Foundation Skills - Literacy
We will begin by practicing our communication and teamwork skills. We will learn how to come to decisions within a group by holding an informal meeting and then organise a group activity for the class. We will then write a short report about our experiences.
Our second focus will be on becoming ready for work. We will investigate a career option and use this information to design an informative power point to share with the class. We will write a CV and prepare for an informal job interview, as well as practice completing the forms required when you are working. We will then consider the rights and responsibilities of employees.
Tasks within this course are designed to meet the requirements of the level 1 literacy portfolio.
For more information see Ms Shears
---
Credit Information
Assessment

Level

Internal or
External

Credits

L1 Literacy Credits
UE Literacy Credits
Numeracy Credits
U.S. 504 v8 Produce a CV (curriculum vitae)

1

I

2

U.S. 1293 v7 Be interviewed in an informal, one-to-one, face-to-face interview

1

I

2

U.S. 1978 v9 Describe basic employment rights and responsibilities, and sources of information and/or assistance

1

I

3

U.S. 3492 v7 Write a short report

2

I

3

U.S. 10792 v5 Write formal personal correspondence

1

I

3

U.S. 24871 v4 Complete complex forms

2

I

2

U.S. 26622 v4 Write to communicate ideas for a purpose and audience

1

I

4

Y

U.S. 26624 v5 Read texts with understanding

1

I

3

Y

U.S. 26625 v6 Actively participate in spoken interactions

1

I

3

Y

Total Credits
Total Credits Available: 25 credits.
Internally Assessed Credits: 25 credits.