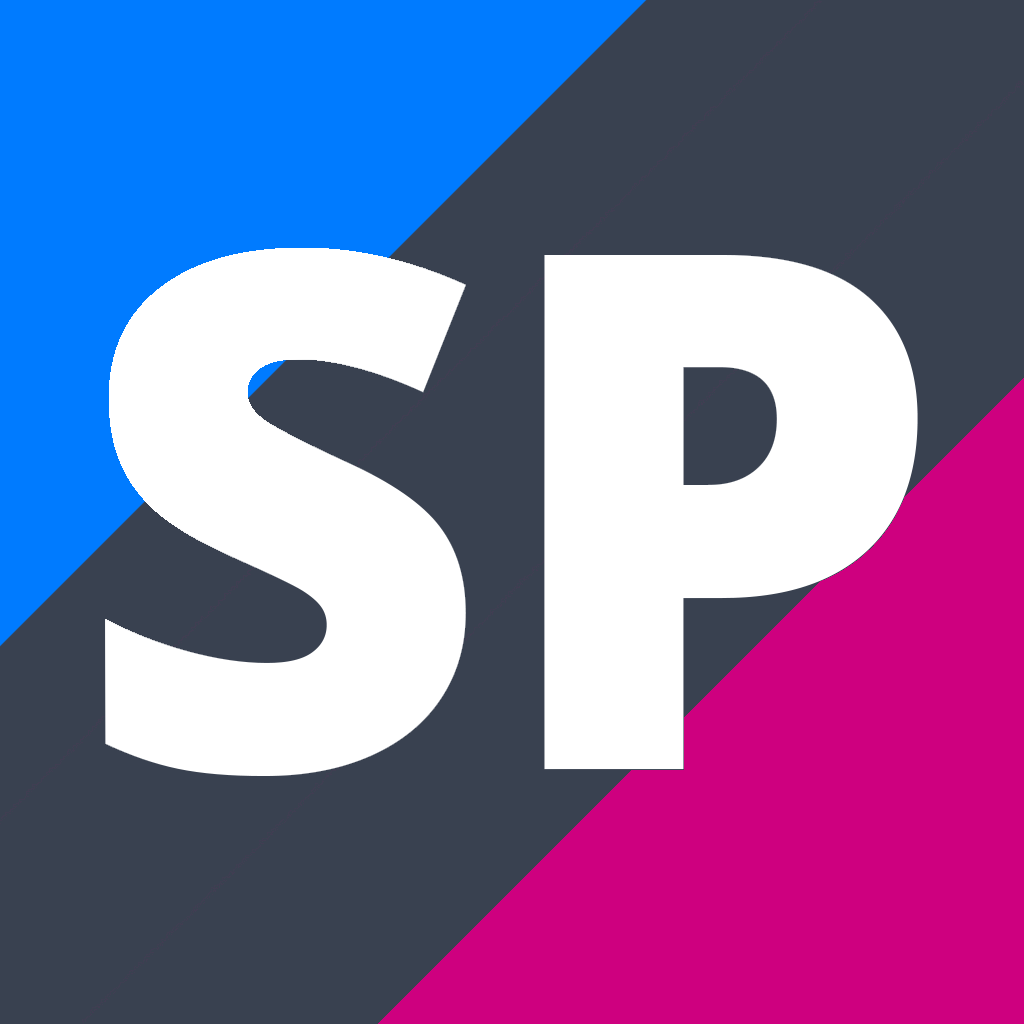 Level 1 Food Science and Business
FTB
Course Description
Teacher in Charge: Mrs J. McNaught
This is a new course offered for 2021. Students that take this course will have the opportunity to learn about how food products are manufactured and the process undertaken to introduce new products to the market.
Students will gain an understanding of food hygiene principles and apply these when producing a product. With a focus on South Canterbury and the ingredients that are grown in our community, students will develop their own product for a specified stakeholder.
Students will also explore how products are marketed, the importance of labelling and how this influences food choices. This course offers 12 literacy credits and has an optional exam. This course will appeal to a student that has an interest in food and its production in South Canterbury.
---
Credit Information
Assessment

Level

Internal or
External

Credits

L1 Literacy Credits
UE Literacy Credits
Numeracy Credits
A.S. 90840 v3 Business Studies 1.4 - Apply the marketing mix to a new or existing product

1

I

3

Y

A.S. 90959 v3 Home Economics 1.4 - Demonstrate knowledge of practices and strategies to address food handling issues

1

I

5

Y

A.S. 90961 v3 Home Economics 1.6 - Demonstrate understanding of how packaging information influences an individual's food choices and well-being

1

E

4

Y

A.S. 91047 v4 Generic Technology 1.4 - Undertake development to make a prototype to address a brief

1

I

6

A.S. 91082 v4 Processing Technologies 1.60 - Implement basic procedures to process a specified product

1

I

4

Total Credits
Total Credits Available: 22 credits.
Externally Assessed Credits: 4 credits.
Internally Assessed Credits: 18 credits.

Pathway Tags
Agricultural/Horticultural Scientist, Biochemist
---
Useful Links