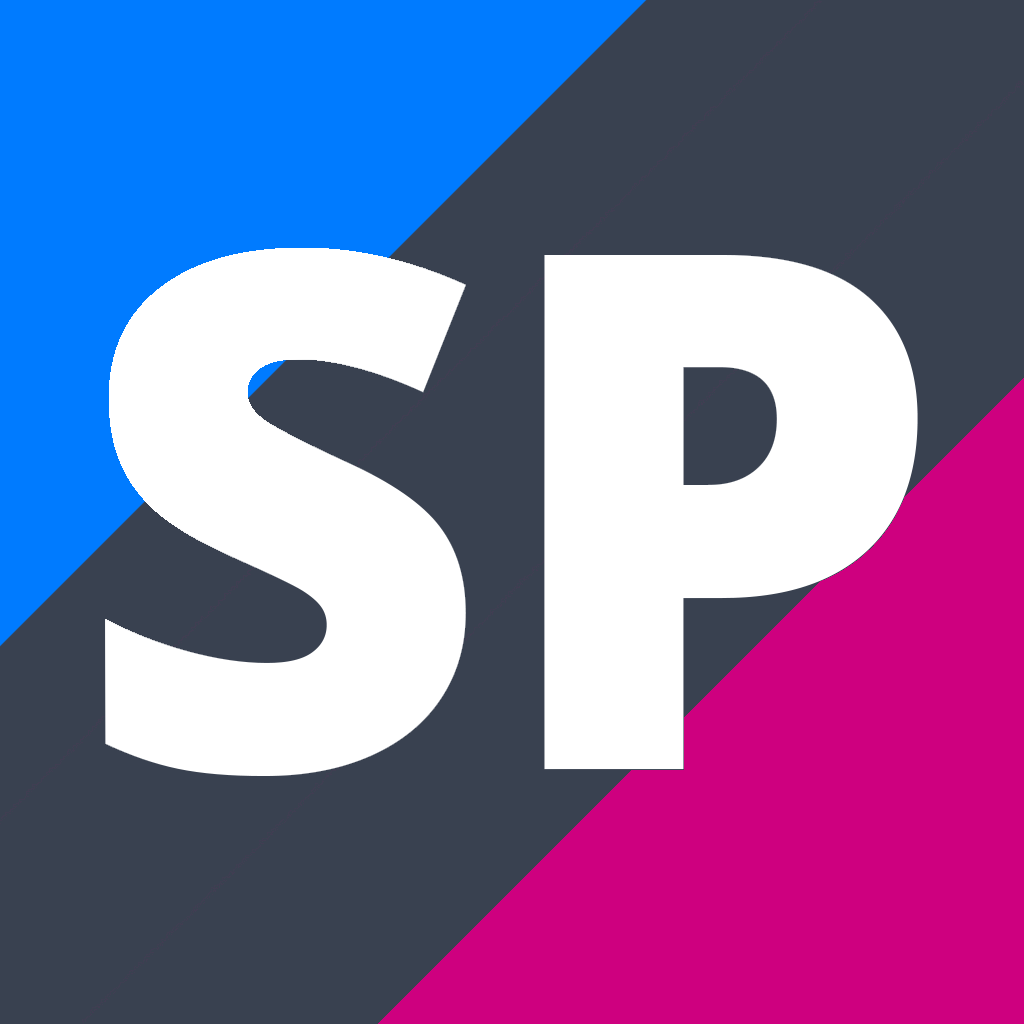 Level 3 Geography
GEO301
Course Description
Teacher in Charge: Mr T. Barge
Level 3 Geography
Part One: 'Tourism – Adventure Capital/Island Paradise'
This course is a study of tourism; globally, in Bali, and in Queenstown. Students will examine how tourism has developed and created differences. They will evaluate the impacts tourism is having on people and places. An important part of this course is a field trip to Queenstown where students will conduct geographic research.
Part Two: 'Places, Plans, and Penguins'
In this course, students will explore Antarctica to understand the impacts humans are having on this unique wilderness environment (this may include a trip to the International Antarctic Centre in Christchurch). Students will also examine the planning involved in the rebuilding of Christchurch following the devastating earthquakes.
For further information see: Mr Barge
---
Credit Information
Assessment

Level

Internal or
External

Credits

L1 Literacy Credits
UE Literacy Credits
Numeracy Credits
A.S. 91427 v2 Geography 3.2 - Demonstrate understanding of how a cultural process shapes geographic environment(s)

3

E

4

Y

A.S. 91428 v2 Geography 3.3 - Analyse a significant contemporary event from a geographic perspective

3

I

3

Y

A.S. 91429 v2 Geography 3.4 - Demonstrate understanding of a given environment(s) through selection and application of geographic concepts and skills

3

E

4

Y

A.S. 91430 v2 Geography 3.5 - Conduct geographic research with consultation

3

I

5

Y

Y

A.S. 91431 v2 Geography 3.6 - Analyse aspects of a contemporary geographic issue

3

I

3

Y

A.S. 91432 v2 Geography 3.7 - Analyse aspects of a geographic topic at a global scale

3

I

3

Y

Total Credits
Approved subject for University Entrance
Number of credits that can be used for overall endorsement: 22
* Only students engaged in learning and achievement derived from Te Marautanga o Aotearoa are eligible to be awarded these subjects as part of the requirement for 14 credits in each of three subjects.
Total Credits Available: 22 credits.
Externally Assessed Credits: 8 credits.
Internally Assessed Credits: 14 credits.