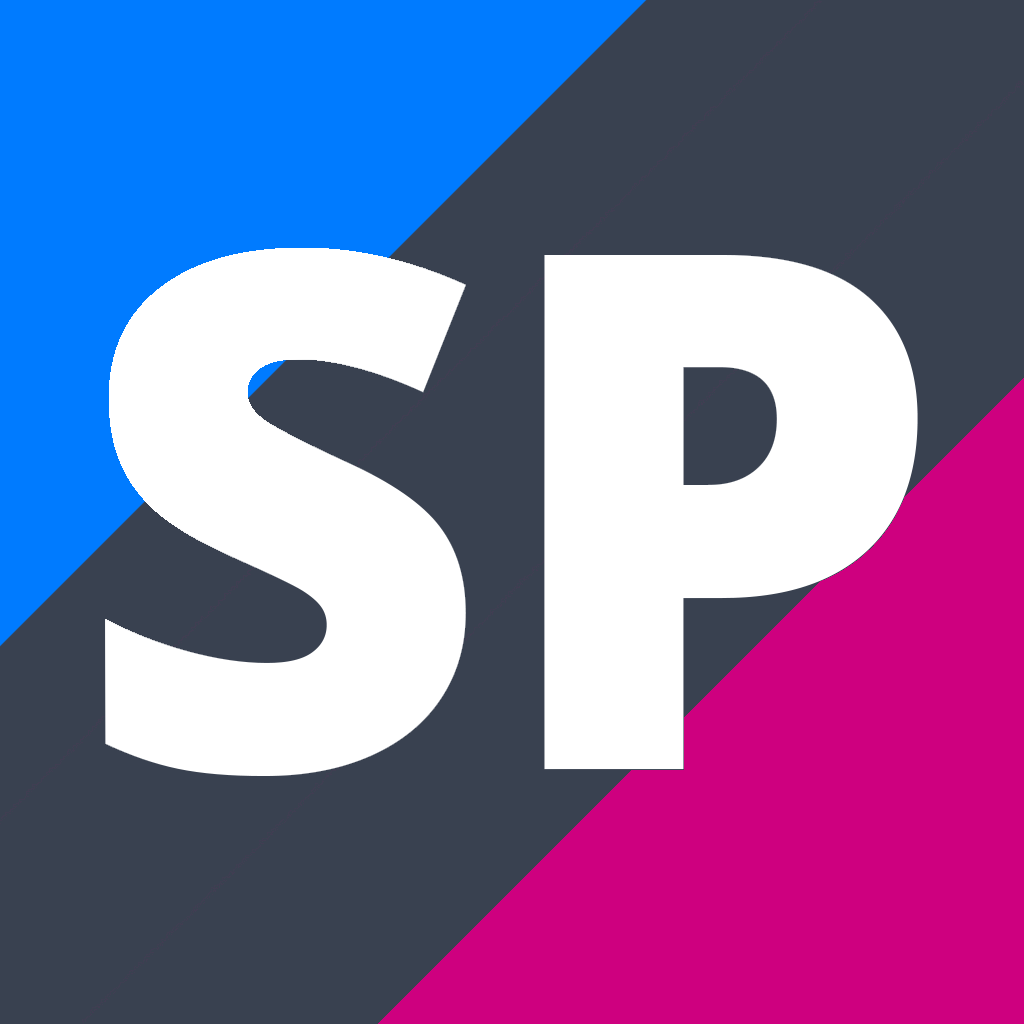 Level 3 History
HIS301
Course Description
Teacher in Charge: Miss H. Shears
Level 3 History
In Term One, we will take a field trip to Banks Peninsula to build on our historical investigation skills by using a range of primary and secondary sources to examine the French Settlement of Akaroa, early whaling in Banks Peninsula, and Te Rauparaha's and Ngāti Toa's visit south.
We will then explore how to tell fact from fiction in the digital age by investigating conspiracy theories and analysing the historical facts to assess the reliability of sources allowing us to reach informed conclusions.
We will complete the year by investigating the causes and consequences of the Russian Revolution and considering different perspectives on this event. In particular we will explore and analyse different historical perspectives around the events of 1917 and the mysterious fate of the Grand Duchess Anastasia.
For further information see: Miss Shears
---
Credit Information
Assessment

Level

Internal or
External

Credits

L1 Literacy Credits
UE Literacy Credits
Numeracy Credits
A.S. 91434 v2 History 3.1 - Research an historical event or place of significance to New Zealanders, using primary and secondary sources

3

I

5

Y

A.S. 91435 v2 History 3.2 - Analyse an historical event, or place, of significance to New Zealanders

3

I

5

Y

A.S. 91436 v2 History 3.3 - Analyse evidence relating to an historical event of significance to New Zealanders

3

E

4

Y

A.S. 91437 v2 History 3.4 - Analyse different perspectives of a contested event of significance to New Zealanders

3

I

5

Y

A.S. 91438 v2 History 3.5 - Analyse the causes and consequences of a significant historical event

3

E

6

Y

Total Credits
Approved subject for University Entrance
Number of credits that can be used for overall endorsement: 25
* Only students engaged in learning and achievement derived from Te Marautanga o Aotearoa are eligible to be awarded these subjects as part of the requirement for 14 credits in each of three subjects.
Total Credits Available: 25 credits.
Externally Assessed Credits: 10 credits.
Internally Assessed Credits: 15 credits.