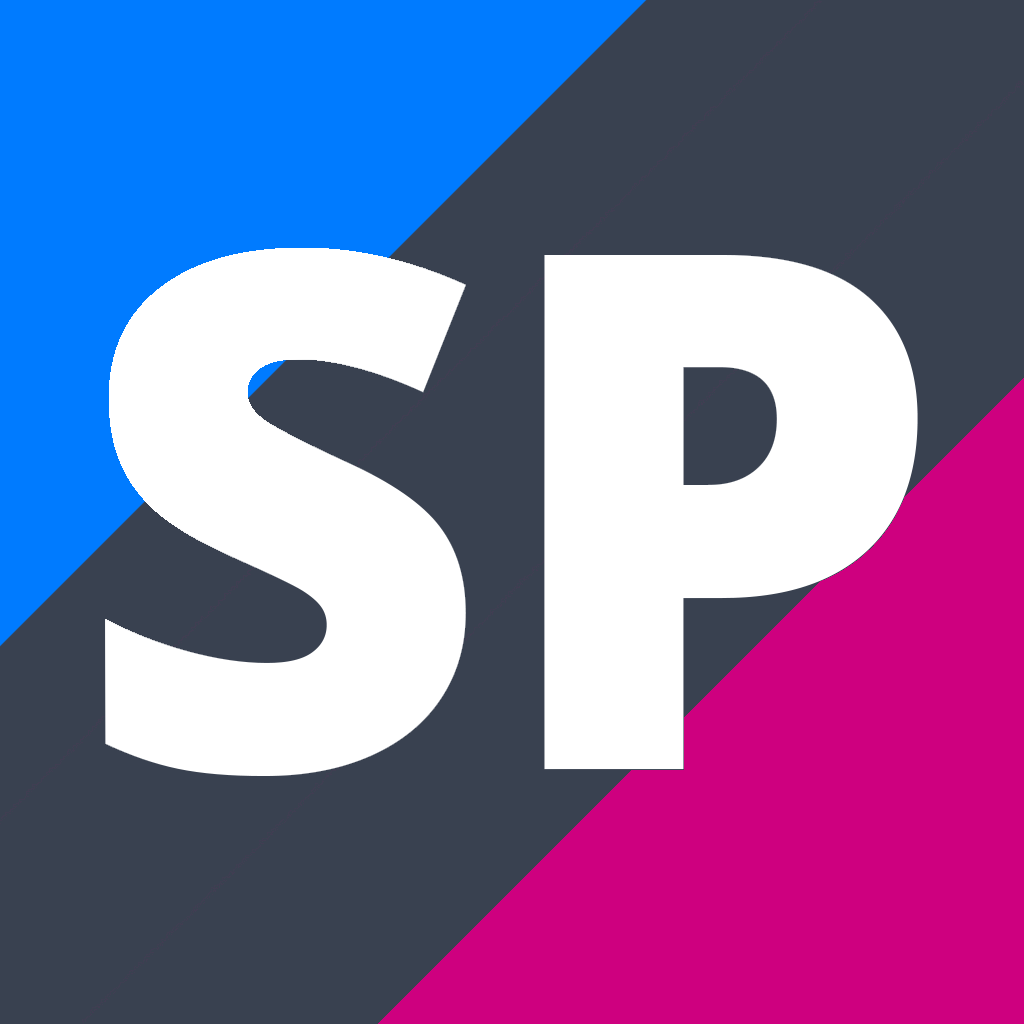 Level 3 History
HIS301
Course Description
Teacher in Charge: Ms W. Johnston
Level 3 History
Students will focus on the lives of people involved in the Otago Gold Rush. Students will visit places in Central Otago; Cromwell, Alexandra, and Arrowtown to name a few, to see the impact of the Gold Rush on people and the environment. Students will then collect evidence based around their own chosen investigation in this area and complete an analysis.
For further information see: Mrs Johnston
---
Credit Information
Assessment

Level

Internal or
External

Credits

L1 Literacy Credits
UE Literacy Credits
Numeracy Credits
A.S. 91436 v2 History 3.3 - Analyse evidence relating to an historical event of significance to New Zealanders

3

E

4

Y

A.S. 91435 v2 History 3.2 - Analyse an historical event, or place, of significance to New Zealanders

3

I

5

Y

A.S. 91434 v2 History 3.1 - Research an historical event or place of significance to New Zealanders, using primary and secondary sources

3

I

5

Y

Total Credits
Approved subject for University Entrance
Number of credits that can be used for overall endorsement: 14
* Only students engaged in learning and achievement derived from Te Marautanga o Aotearoa are eligible to be awarded these subjects as part of the requirement for 14 credits in each of three subjects.
Total Credits Available: 14 credits.
Externally Assessed Credits: 4 credits.
Internally Assessed Credits: 10 credits.

Disclaimer
these are our rules of entry...