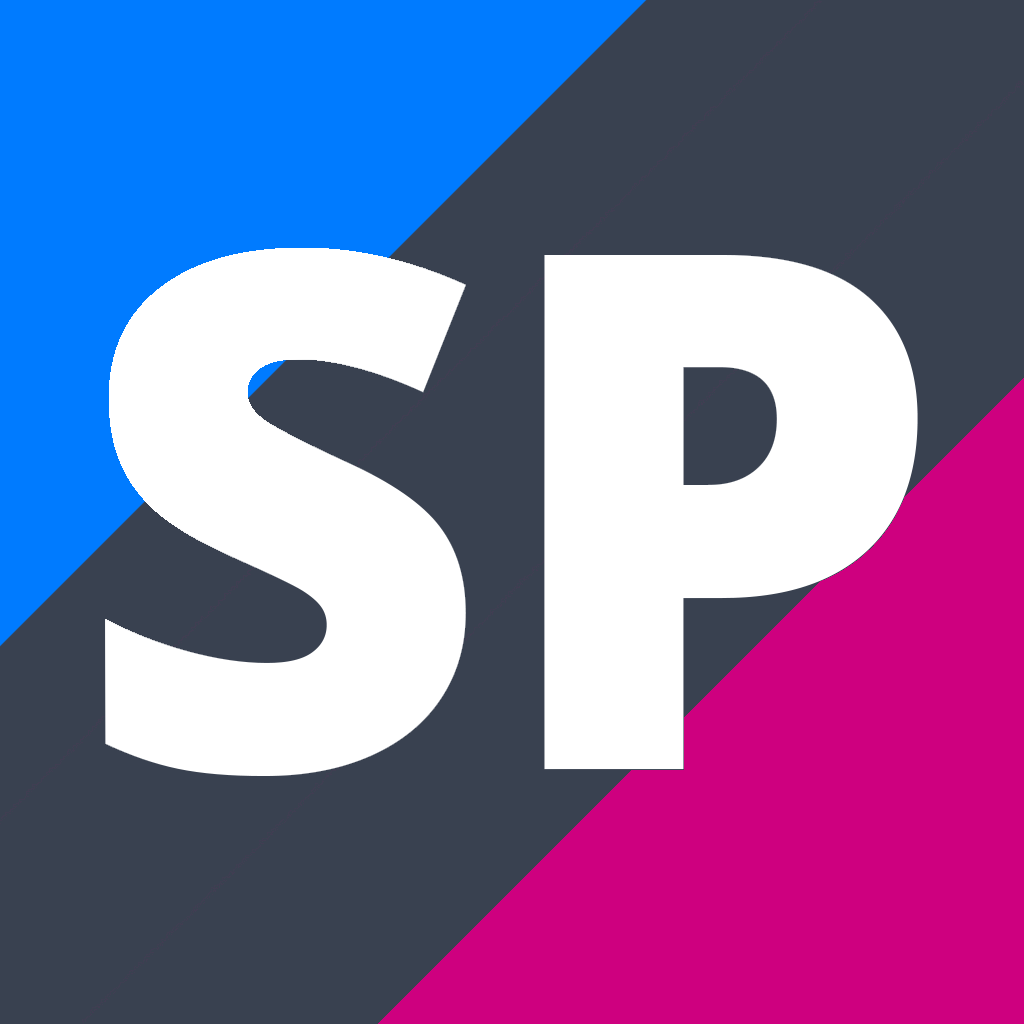 Level 1 Wood, Building & Joinery
HMW101
Course Description
Teacher in Charge: Mr I. Mann
Level 1 Wood, Building & Joinery - HMW 101
This course will be largely practical with the majority of the teaching being carried out in
the schools woodwork room. Students will be able to gain skills in general bench work, sawing, wood lathe, router and other processes used in the construction of household furniture and the building industry.
For further information see: Mr Mann / Mr Bell

---
Credit Information
Assessment

Level

Internal or
External

Credits

L1 Literacy Credits
UE Literacy Credits
Numeracy Credits
U.S. 24356 v3 Apply elementary procedures and processes for a BCATS project

1

I

8

U.S. 24352 v2 Demonstrate knowledge of and apply safe working practices in the construction of a BCATS project

1

I

2

Total Credits
Total Credits Available: 10 credits.
Internally Assessed Credits: 10 credits.

Disclaimer
these are our rules of entry...