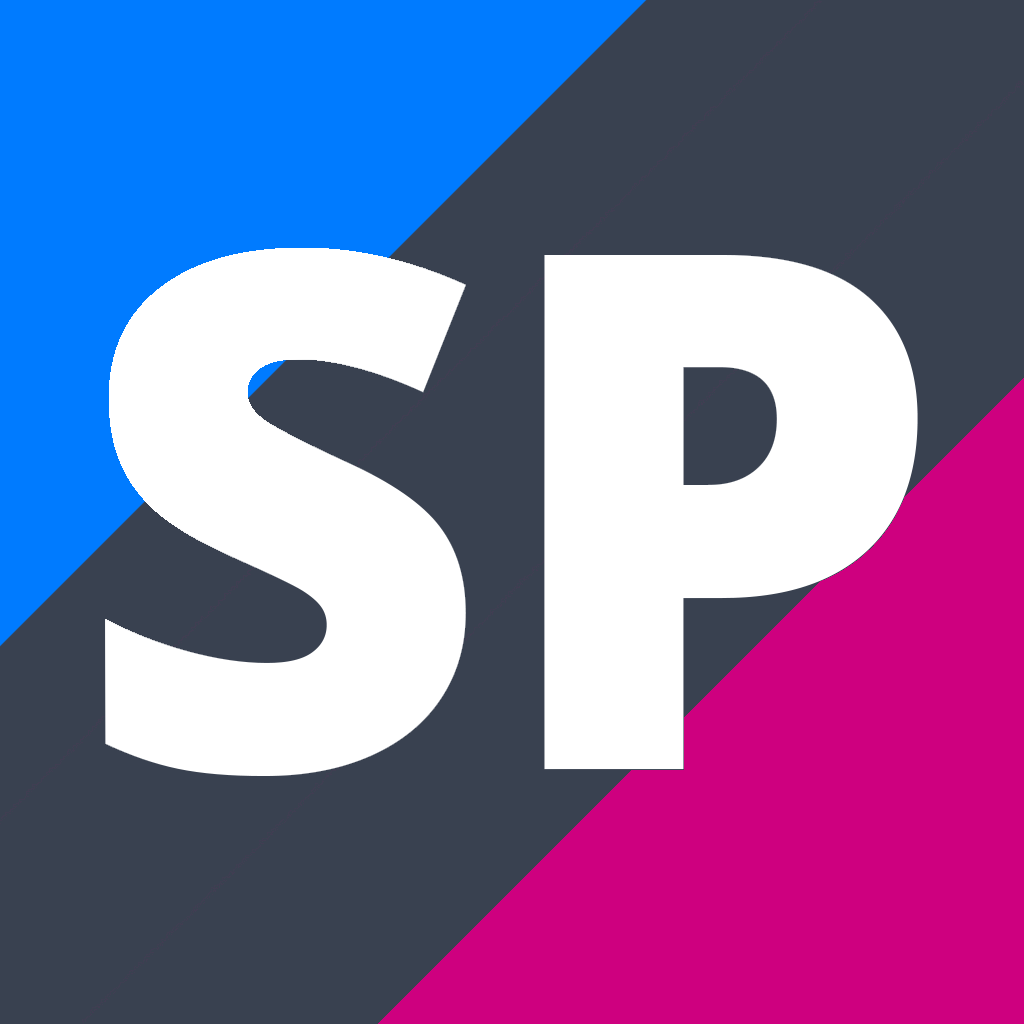 Level 2 Te Reo Maori
MAO201
Course Description
Teacher in Charge:
Level 2 Te Reo Maori MAO 201
Topics include:
Powhiri/Mihi Whakatau - a study of Pōwhiri & Mihi Whakatau protocols, and Ngā Rerekētanga
Famous Fables/Legends/Myths - regional and tribal: summarizing, importance, cultural elements, analysis.
Māori Funeral Rites: cultural practices in traditional and contemporary times, unveilings, memorial services, cultural elements from different tribes for example ceremonial adornment
For further information see:
---
Credit Information
This course is eligible for subject endorsement.
Assessment

Level

Internal or
External

Credits

L1 Literacy Credits
UE Literacy Credits
Numeracy Credits
A.S. 91285 v3 Te Reo Māori 2.2 - Korero kia whakamahi i te reo o te ao torotoro

2

I

6

Y

A.S. 91286 v2 Te Reo Māori 2.3 - Panui kia mohio ki te reo o te ao torotoro

2

E

6

Y

6r

A.S. 91288 v3 Te Reo Māori 2.5 - Waihanga tuhinga auaha, i te reo o te ao torotoro

2

I

6

Y

6w

Total Credits
Total Credits Available: 18 credits.
Externally Assessed Credits: 6 credits.
Internally Assessed Credits: 12 credits.