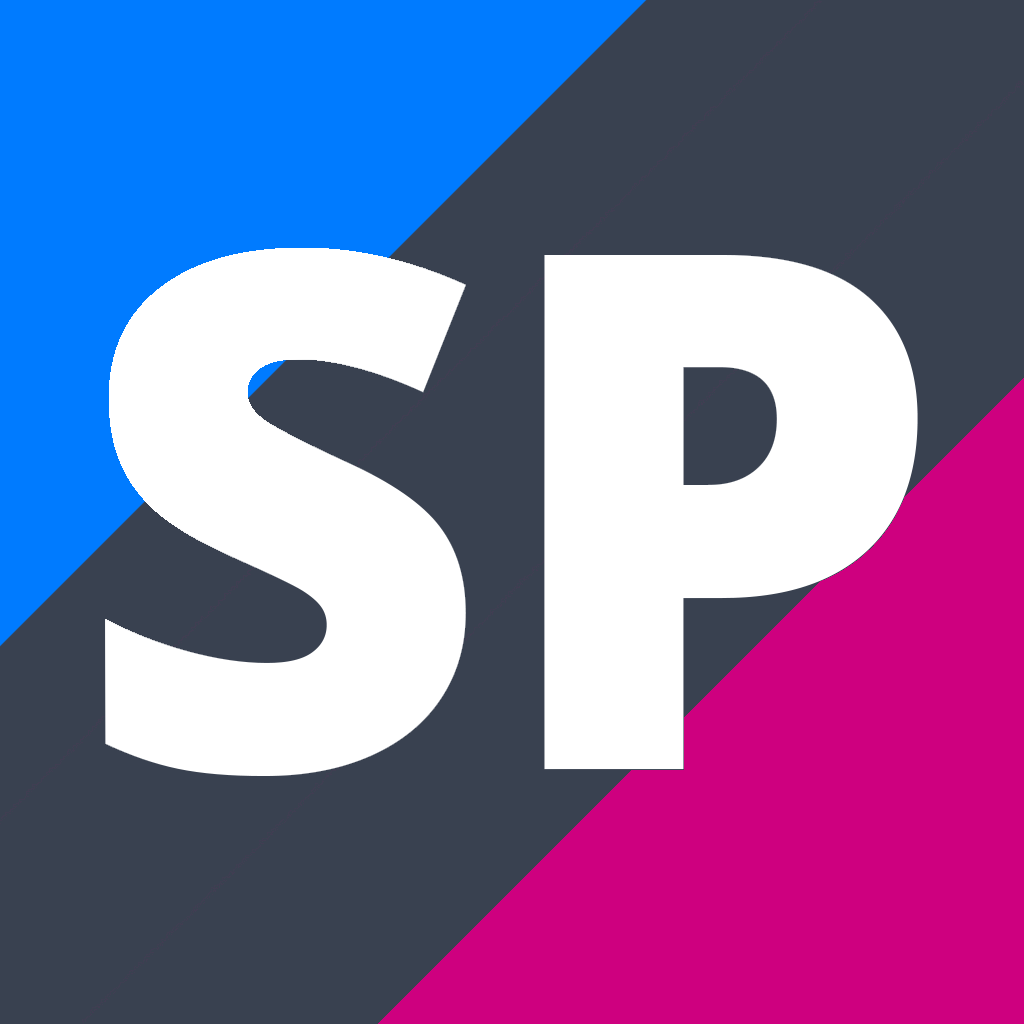 Level 1 Mathematics
MAT101
Course Description
Teacher in Charge: Miss M. Lafferty
Level 1 Mathematics -
NCEA Level 1
This course is highly recommended for students who wish to gain their numeracy credits and for students who intend to study Mathematics at NCEA Levels 2 and 3. Students will study algebraic concepts and will need to form, solve and re-arrange equations that lead to the study of straight lines and curves. Students will also learn to justify their statistical reasoning with the use of statistical analysis tools and skills.
For further information see: Miss Lafferty
---
Credit Information
This course is eligible for subject endorsement.
Assessment

Level

Internal or
External

Credits

L1 Literacy Credits
UE Literacy Credits
Numeracy Credits
A.S. 91035 v3 Mathematics and Statistics 1.10 - Investigate a given multivariate data set using the statistical enquiry cycle

1

I

4

Y

Y

A.S. 91029 v3 Mathematics and Statistics 1.4 - Apply linear algebra in solving problems

1

I

3

Y

A.S. 91026 v3 Mathematics and Statistics 1.1 - Apply numeric reasoning in solving problems

1

I

4

Y

Total Credits
Total Credits Available: 11 credits.
Internally Assessed Credits: 11 credits.

Disclaimer
these are our rules of entry...