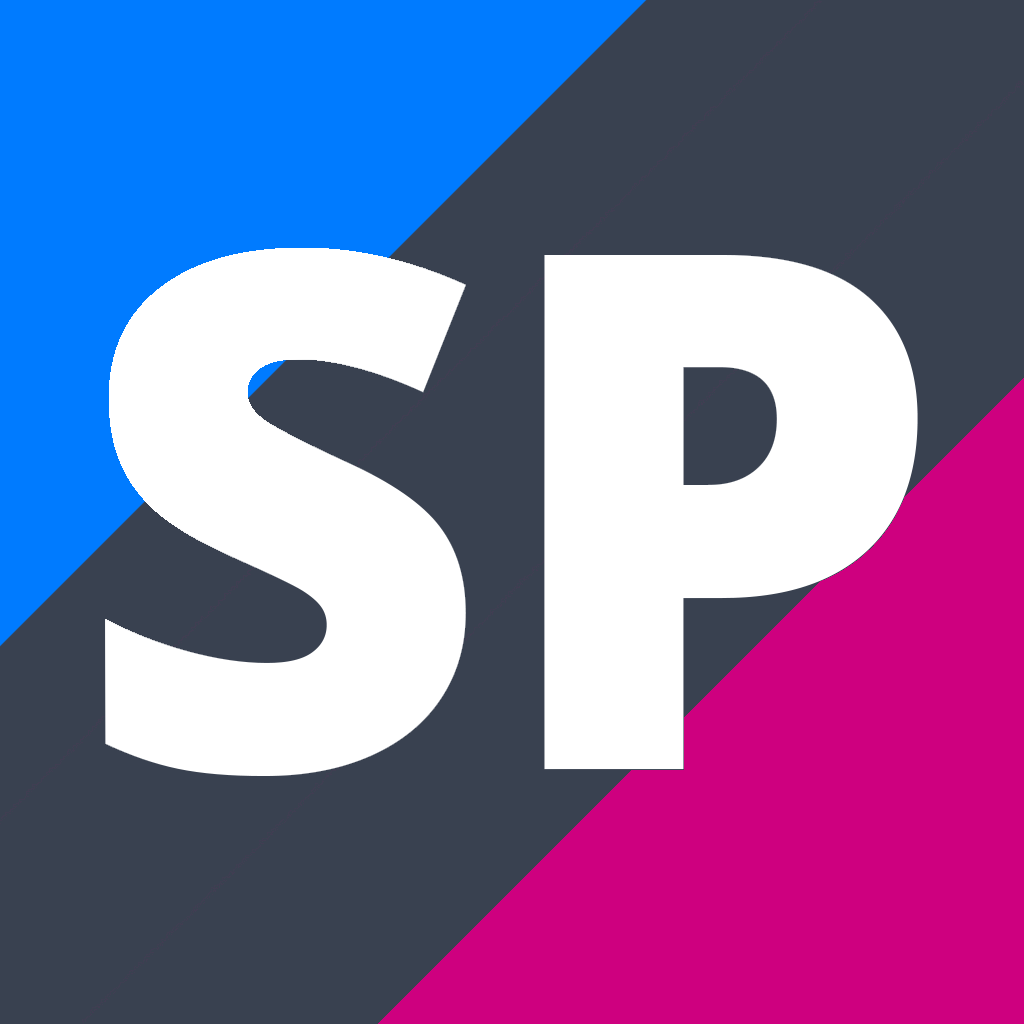 Level 3 Media Studies
MED301
Course Description
Teacher in Charge: Mr K. Diamond
In a world of high speed internet, fake news, and social media the Documentary is more important than ever before. Documentaries give you the opportunity to separate fact from fiction and show learning in new and interesting ways. This course will provide you with the opportunity to create your own documentary based on learning that has occurred in another subject. We will explore the conventions of the documentary and develop cinematography, editing, post-production and other technical skills that are critical to becoming a skilled filmmaker.
It is important to note that this course relies heavily on you being able to bring content from another course, and as such this course would work well with Science, PE, or another inquiry rich subject.

---
Credit Information
This course is eligible for subject endorsement.
This course is approved for University Entrance.
Assessment

Level

Internal or
External

Credits

L1 Literacy Credits
UE Literacy Credits
Numeracy Credits
A.S. 91497 v2 Media Studies 3.8 - Write a media text to meet the requirements of a brief

3

I

3

Y

A.S. 91495 v2 Media Studies 3.6 - Produce a media product to meet the requirements of a brief

3

I

6

Y

A.S. 91494 v2 Media Studies 3.5 - Produce a design for a media product that meets the requirements of a brief

3

I

4

Y

Total Credits
Approved subject for University Entrance
Number of credits that can be used for overall endorsement: 13
* Only students engaged in learning and achievement derived from Te Marautanga o Aotearoa are eligible to be awarded these subjects as part of the requirement for 14 credits in each of three subjects.
Total Credits Available: 13 credits.
Internally Assessed Credits: 13 credits.

Pathway Tags
broadcaster, teacher, news person
---
Disclaimer
these are our rules of entry...