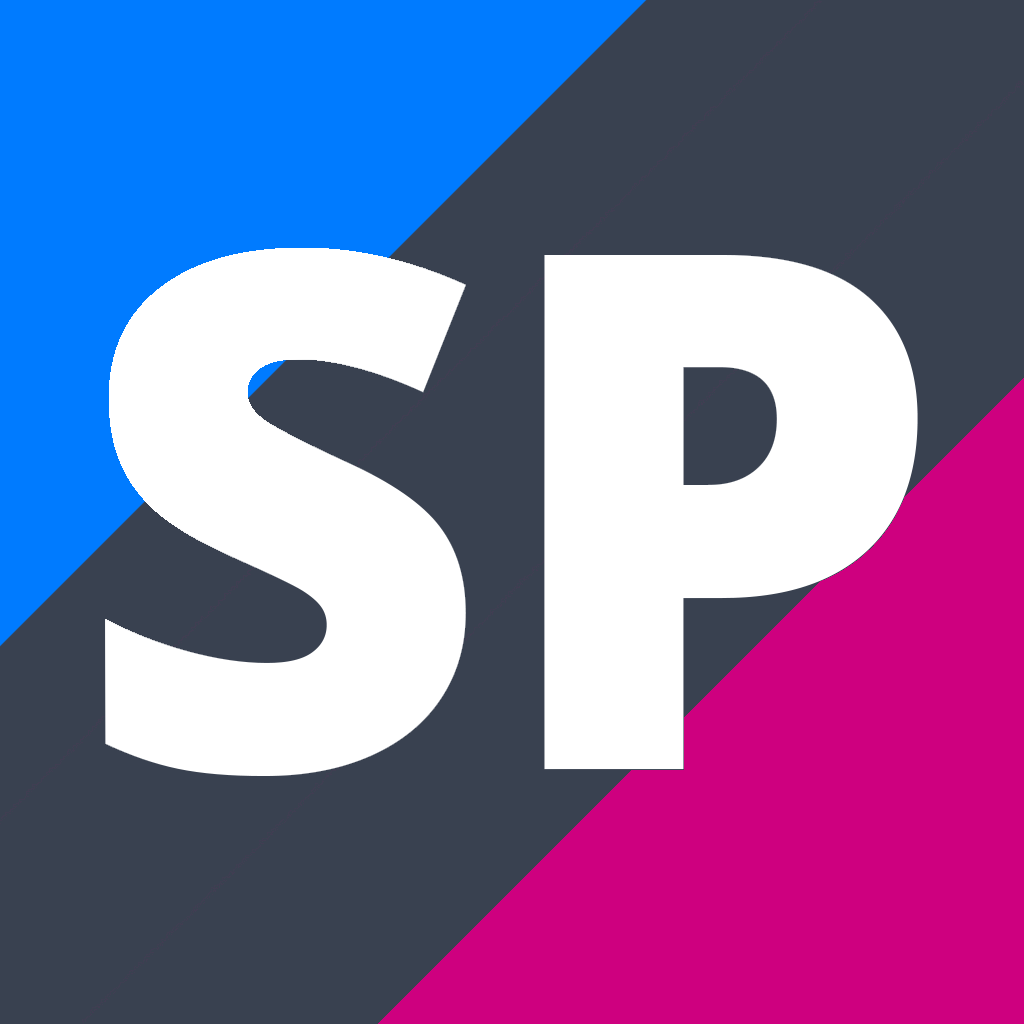 Level 3 Media Studies
MED301
Course Description
Teacher in Charge: Ms C. Smith
Level 3 Media Studies:
Film. Television. Radio. Advertising. Social Media ... and much more. Explore the world of media - from the perspective of the viewer and the creator. Discover how to read and make media, sharing your interests and finding new material.
Through this course you will be able to learn all aspects of film - from analyzing film, to creating your own scripts, planning and shooting your own short film!
---
Credit Information
This course is eligible for subject endorsement.
This course is approved for University Entrance.
Assessment

Level

Internal or
External

Credits

L1 Literacy Credits
UE Literacy Credits
Numeracy Credits
A.S. 91491 v2 Media Studies 3.2 - Demonstrate understanding of the meaning of a media text through different readings

3

I

3

Y

A.S. 91494 v2 Media Studies 3.5 - Produce a design for a media product that meets the requirements of a brief

3

I

4

Y

A.S. 91495 v2 Media Studies 3.6 - Produce a media product to meet the requirements of a brief

3

I

6

Y

A.S. 91497 v2 Media Studies 3.8 - Write a media text to meet the requirements of a brief

3

I

3

Y

Total Credits
Approved subject for University Entrance
Number of credits that can be used for overall endorsement: 16
* Only students engaged in learning and achievement derived from Te Marautanga o Aotearoa are eligible to be awarded these subjects as part of the requirement for 14 credits in each of three subjects.
Total Credits Available: 16 credits.
Internally Assessed Credits: 16 credits.

Pathway Tags
broadcaster, teacher, news person
---