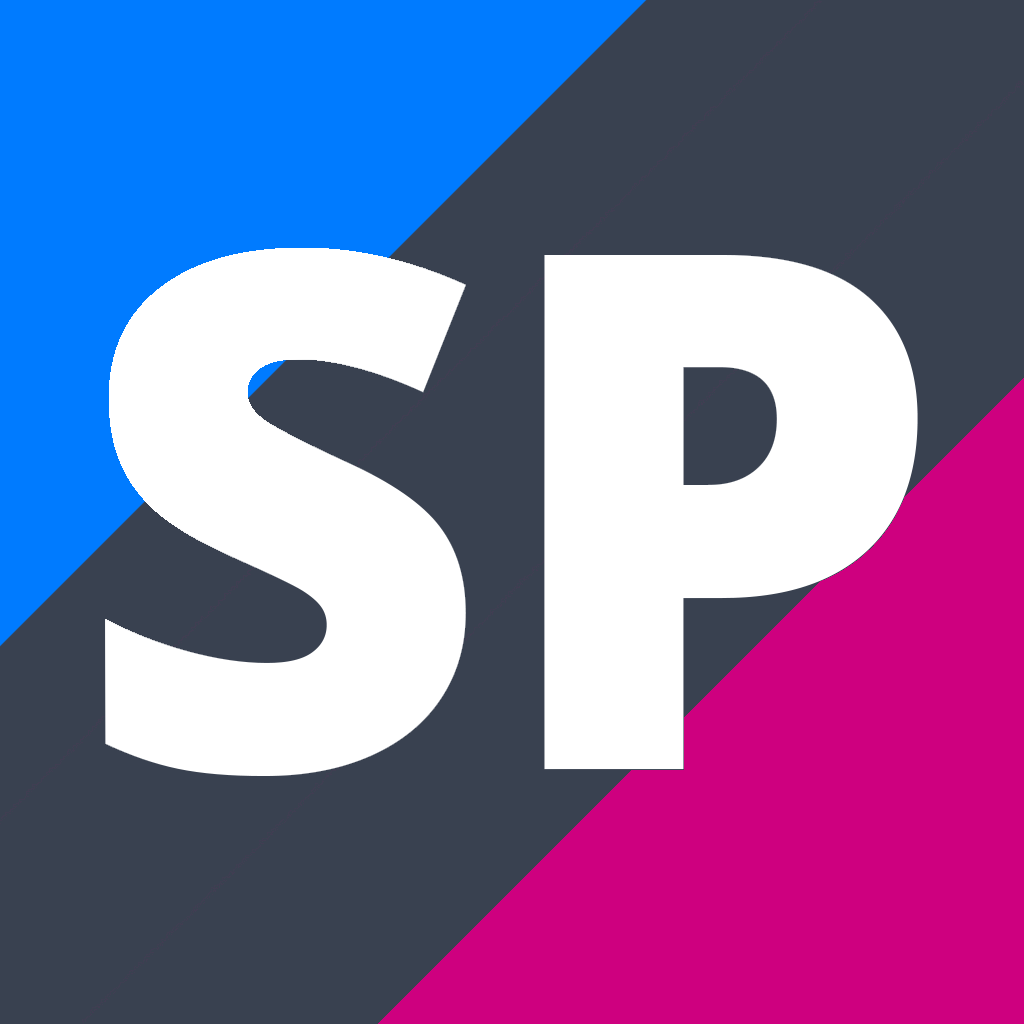 Level 1 Physical Education
PED101
Course Description
Teacher in Charge: Mr P. McGregor
Level 1 Physical Education - Sports Studies 101
Physical Education aids students to discover and develop their own physical abilities, acquire knowledge, skills and an understanding of movement. This semester is a highly practical course with two written evaluations.
This course is: Endorsable

For further information see: Mr McGregor
---
Credit Information
Assessment

Level

Internal or
External

Credits

L1 Literacy Credits
UE Literacy Credits
Numeracy Credits
A.S. 90970 v3 Physical Education 1.9 - Demonstrate self management strategies and describe the effects on participation in physical activity

1

I

3

Y

A.S. 90966 v3 Physical Education 1.5 - Demonstrate interpersonal skills in a group and explain how these skills impact on others

1

I

4

Y

A.S. 90964 v3 Physical Education 1.3 - Demonstrate quality movement in the performance of a physical activity

1

I

3

A.S. 90962 v3 Physical Education 1.1 - Participate actively in a variety of physical activities and explain factors that influence own participation

1

I

5

Total Credits
Total Credits Available: 15 credits.
Internally Assessed Credits: 15 credits.

Disclaimer
these are our rules of entry...