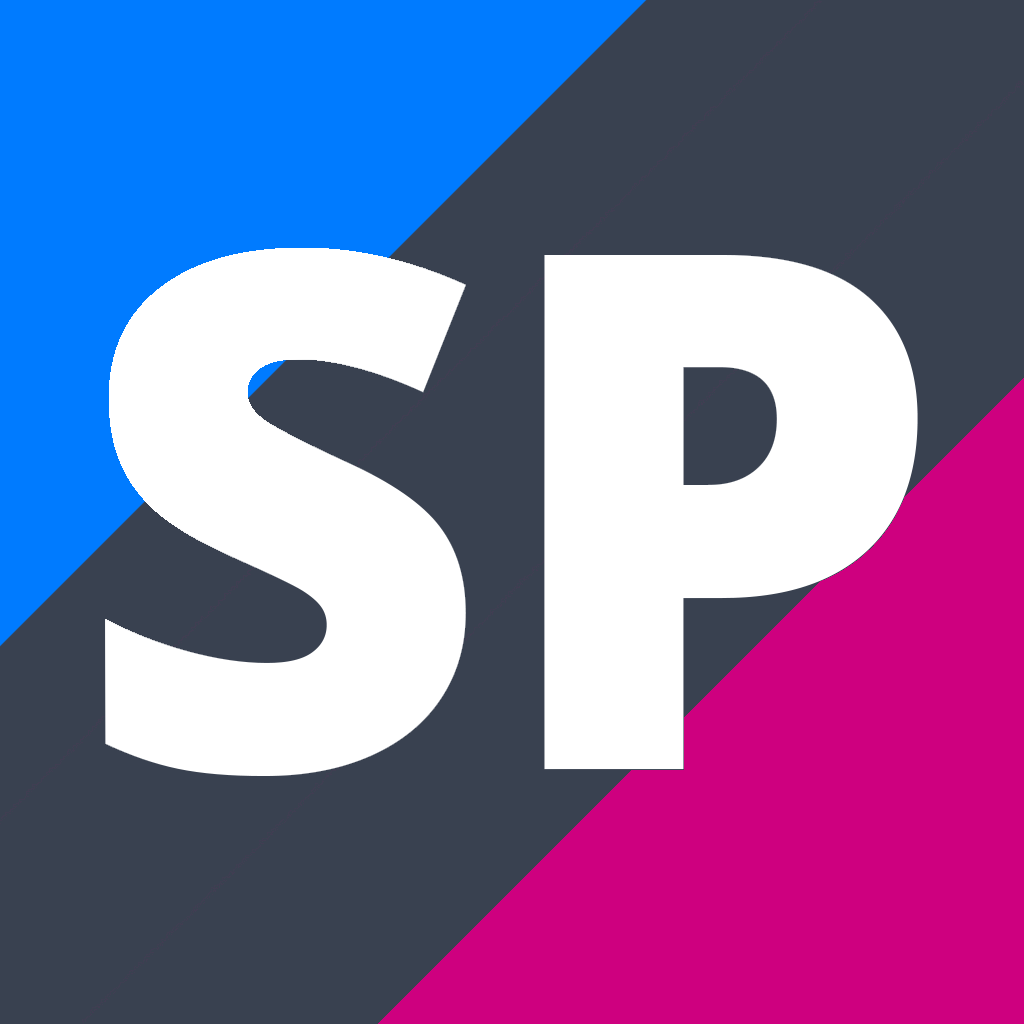 Skills for Success (Language and Literature in English)
SKILLS
Course Description
Teacher in Charge: Miss T. Palmer
Skills for Success (Language and Literature in English)
The past, present and future walked into the classroom. It was tense!
Often it is the basics that help you achieve greatness in your writing, reading, viewing, creating and understanding of texts. This is the skills version of Ideation.
Are you needing to brush up on your skills around the parts of speech and language features? Ever wondered what the difference between an oxymoron and idiom is? Do you know the difference between an em-dash and a hyphen? Do you know what 'big picture' actually means? Can you now use them?
As we work through refining your understanding of some crucial language skills, you will also get plenty of Miss P's punny humour and the chance to showcase your learning creatively.
PS: If you want to bankrupt your peers in NCEA Level 2 & 3, this pod will help you develop the skills to proof and edit to divine level.
---