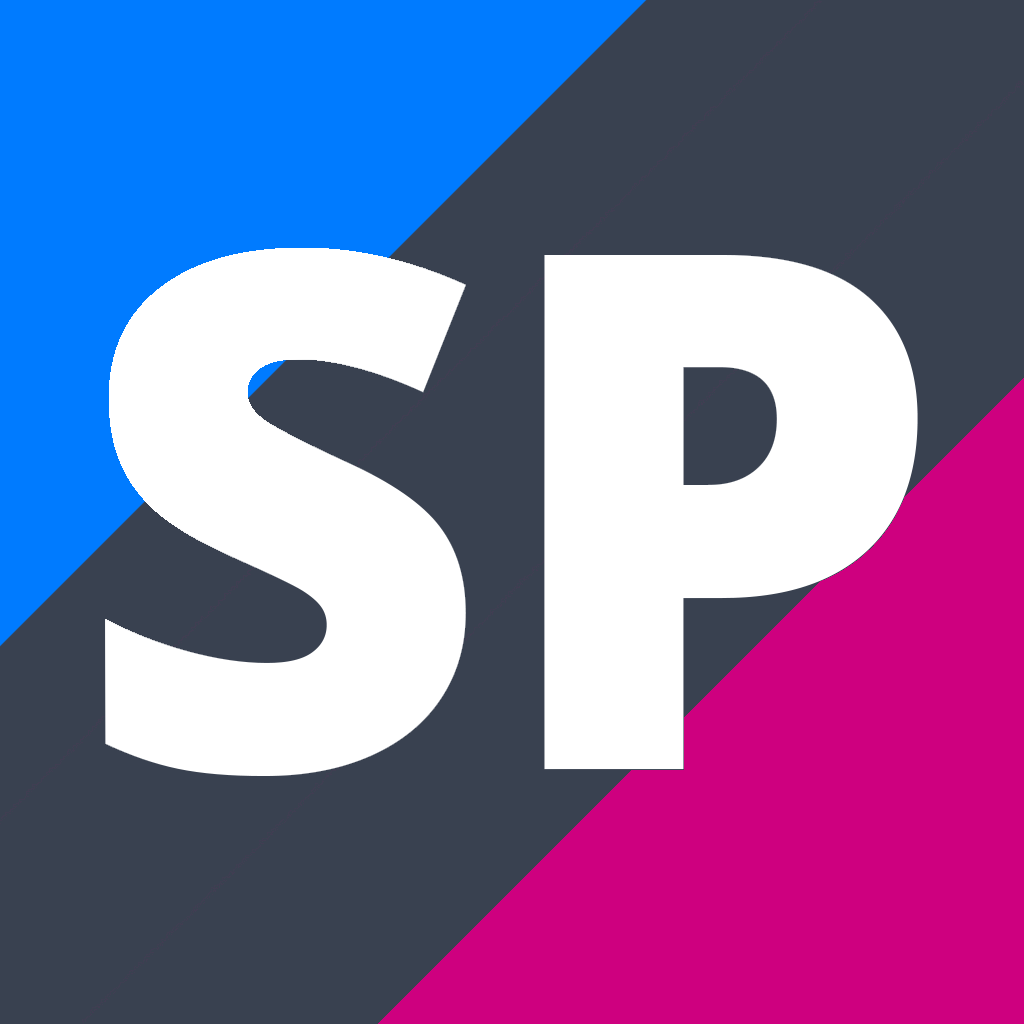 Level 3 Transition
TRA301
Course Description
Teacher in Charge: Miss H. Shears
Level 3 Transition
This course focuses on making the transition from school to either tertiary training or employment. Course content will be determined by the needs of the class, but generally the focus will be on deciding on possible options and making a plan to help reach career goals. We will focus on communication in the workplace, including interview skills, how to give and follow instructions, and how to give and recieve feedback positively.
There will also be a focus on managing workplace relationships and how to wisely budget future earnings.
For further information see: Miss Shears
---
Credit Information
Assessment

Level

Internal or
External

Credits

L1 Literacy Credits
UE Literacy Credits
Numeracy Credits
U.S. 1307 v8 Speak to a known audience in a predictable situation

3

I

3

U.S. 1312 v7 Give oral instructions in the workplace

3

I

3

U.S. 7127 v7 Exercise informed choice in deciding on a major goods or service purchase

3

I

2

U.S. 9705 v7 Give feedback on performance in the workplace

3

I

3

U.S. 9861 v6 Contribute within a team or group which has an objective

I

3

U.S. 12356 v6 Demonstrate knowledge of consumer problems and ways to resolve them

3

I

3

Total Credits
Total Credits Available: 17 credits.
Internally Assessed Credits: 17 credits.